Start and grow a
successful business
Entrepreneurship courses that help you turn your passion into profit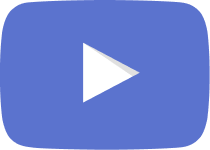 Startup School explained
Our flagship Entrepreneurship course has two streams
Starting a business
Starting a new business can feel scary, but you don't have to do it alone. Get all the skills, tools and coaching support you need to transform your idea into a successful business.
Scaling a business
You want to scale your business but are afraid of rocking the boat. Learn how to expand into new markets, boost productivity, lead a growing team and reach new milestones.
Marketing for Entrepreneurs
Understand your target market
Develop a marketing strategy
Create your own online ads
Certificate of completion
Leadership for Entrepreneurs
Plan your personal productivity
Build a strong team and mindset
Learn efficient processes
Certificate of completion
Expert support for entrepreneurs
As an entrepreneur on our courses, you will have access to an experienced business coach. With every assignment, you can expect constructive and insightful feedback that will enable you to learn, improve and apply your new skills to your business. You will also have the opportunity to apply for 8 one-to-one sessions with a leading business expert from our large network of mentors.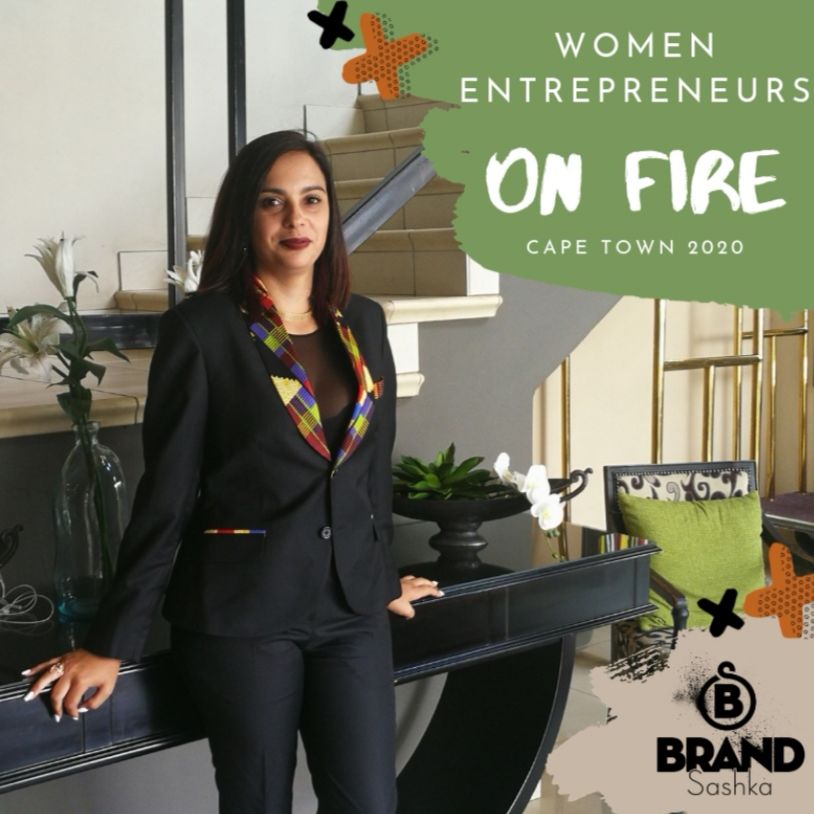 Kelly Francis
07 Feb 2020
"I loved the entire course. It was very helpful for me as an entrepreneur. It gave me a lot to think about and work on and a lot of guidance in the right direction. The coaches were amazing and I especially loved the feedback after each assignment... Giving comments and advice is much better than being graded, as you not really sure where to improve. "
Join our newsletter
Subscribe for the latest thought leadership on startups in Africa