About
Startup School
Founded by some of South Africa's most successful entrepreneurs and supported by Investec, a leading Private Specialist bank, the Startup School facilitates the unlocking of entrepreneurial potential in South Africa and beyond .
The Startup School's offerings capacitate and facilitate support to encourage entrepreneurship in South Africa and across the African continent. The online courses are supported by strong and experienced teams of education, coaching and entrepreneurial specialists.
Startup School's
Approach to learning
Startup School takes a uniquely integrative approach to learning and unlocking potential, one that combines interactive learning, business coaching and mentorship, to facilitate the development of a set of core behaviours identified by research as critical for sustained entrepreneurial success and the development of an entrepreneurial mindset.
These behaviours are: 
Collaboration

Perseverance 

Application.
With us
You will:
Access

a brilliant portfolio of learning materials and activities.

Be supported by Startup School's exceptional business coaches.
Apply to be mentored by one of South Africa's most successful business leaders.
Compete for prize funding to the value of R100,000, upon successful completion of the course.
Grow your network and connect with South Africa's most inspiring and innovative entrepreneurs.
Learn entirely online and at your own pace.
Our courses
For Entrepreneurs
Entrepreneurship Course
Start date: 02 Sep 2019
Applications close: 30 Aug 2019
---
The Entrepreneurship Course is a 12-week online entrepreneurship development programme offering interactive learning activities that guide an entrepreneur from the ideation phase of their business through to the investor presentation of a comprehensive business plan. For Entrepreneurs who are already running a business, the course enhances key entrepreneurial skills and supports sustained business growth. Entrepreneurs on the course can apply to be mentored by one of South Africa's most successful business leaders. This is Startup School's flagship course offering, and along with partner Investec, is pioneering support and development within the African entrepreneurial ecosystem.
View course to apply
Startup School
For you
If you have an entrepreneurial mindset and a hunger to learn, then Startup School's courses are for you!
We recommend a minimum of a Grade 12 qualification, as this will better equip an entrepreneur to work through the material.
Each module and content is designed to progressively challenge and equip entrepreneurs with the necessary entrepreneurship skills needed to manage, grow and sustain their business. Assignments and coursework will require a strong level of commitment and study, to ensure successful completion.
Matome Abner Maponya
---
Alex Gabriels
---
Alexa De Villiers
---
Amy Franz
---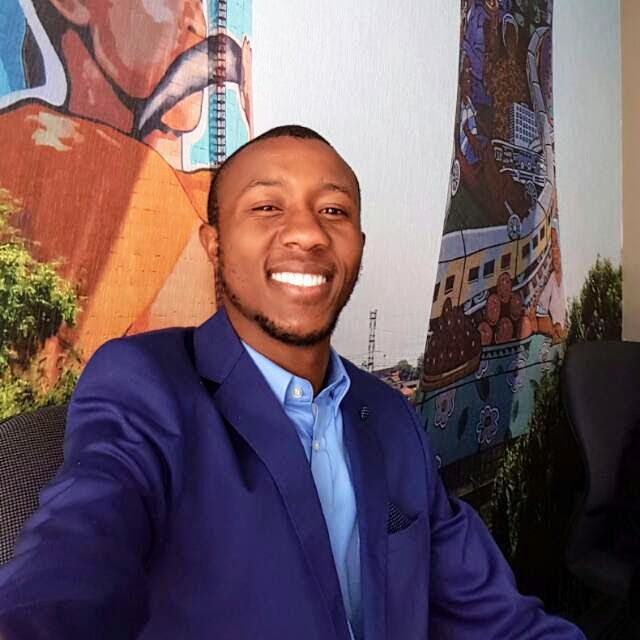 Andile Tshuluba
---
Andre De Sylva
---
Join our newsletter
Subscribe for the latest thought leadership on startups in Africa