What is
The Entrepreneurship Course?

This 12 week online course contains interactive learning activities that will guide you, the entrepreneur, from the ideation phase of your business through to the completion and investor presentation of a comprehensive business plan.

If you already have and run an existing business, the course will give you the tools to enhance your business plan and strengthen your entrepreneurial skills.

The course is comprehensive and hyper practical and will take you through an exceptional learning experience that will shift the needle for you as an entrepreneur and for your business's success.

Each module of the programme is dedicated to a specific discipline in relation to entrepreneurship and new business development. From developing entrepreneurial mindsets, to creating a marketing plan, drafting a startup budget, you will be exposed to a host of content that builds on your competencies and adds to your ability to not only succeed in a growing and competitive environment but be significant whilst doing so.

Upon successful completion of the programme, entrepreneurs stand a chance to win funding towards their business.*

*terms and conditions apply

About the
Course Payment

The cost of this course is R18 900 per entrepreneur. However, Investec is committed to the development of entrepreneurship and have made course bursaries available. Bursaries are awarded on a merit basis.

Payment of the full course fee will guarantee enrollment in the course. Entrepreneurs who want to apply for the course but are not able to afford the full course fee may apply for a bursary from Investec. This bursary is granted on a merit basis and we, therefore, encourage you to apply.

Applicants applying for a bursary must submit a short video (less than 1 minute) of motivation as part of the application process, and their course enrolment will depend upon their application's success.

Bursary application - awarded on a merit bases
You will need to submit a short motivating video as part of your application
Your course enrolment will depend upon your application's success
If your application is successful your course fee will be R950 administration fee
Non-bursary application - secure your enrollment
You won't need to submit a motivating video, just a short introduction video to you and your business idea
Your course enrolment will be automatic
You will pay the full course fee of R18 900
Apply for the Entrepreneurship Course
Startup School
Course Overview
The course consists of 12 weeks (modules) which contain interactive learning activities that will guide an entrepreneur from the ideation phase of their business through to the completion and investor presentation of a comprehensive business plan.
Week 1
Developing an entrepreneur's mindset
You will learn about the importance of developing an entrepreneurial mind-set, and study from the examples of successful global and home-grown entrepreneurs.
Week 2
Problem identification and solutions development
In week 2, you will learn about the challenges facing different communities today, and the work that is being done in overcoming them, various problem solving methods, and the ability to formulate solutions to a variety of problems.
Week 3
Creating an entrepreneurial strategy
Week 3 will discuss the fundamentals of business strategy and look at how to start formulating your business plan, as well as the importance of a personal entrepreneurial strategy.
Week 4
Defining and marketing your value proposition
In this week you will discover the world of marketing and learn how to define your target market. You will also learn how to define a specific value proposition for your business.
Week 5
Sales(person)ship
In week 5, you will learn various sales techniques and how to set and interpret sales targets and reports. Additionally, you will be guided in developing and presenting a sales pitch for your business's value proposition.
Week 6
The fundamentals of small business finance
Week 6 covers all you need to know regarding the basics of small business finance and accounting. This includes the interpretation of various accounting reports and setting and managing a budget for your business.
Week 7
Talent management and staff development
In this week you will learn about human resources and labour law in a South African context, discover when to outsource various tasks or when to hire full-time employees. You will also learn the characteristics of value-based leadership.
Week 8
The art of clear and constructive communication
In week 8 you will discover the importance of constructive communication, how to improve as a communicator, and the best ways to approach conflict in your business.
Week 9
Intrapreneurship: Becoming indispensable
You don't need to own a business to have an entrepreneur's mind-set. Week 9 looks at ways of progressing within organisations, working as a professional, and becoming a linchpin of an organisation.
Week 10
Sharing the dream: Pitching your business plan
During the course you will be led on a journey to completing a business plan. In this week, you will learn presentation skills and create a presentation of your business plan. You will also learn about ways in which you can foster further opportunities for presenting your business plan.
Week 11
Execution and operations
This week covers a broad-based look operations management as applied to different sector scenarios and will teach you to develop an execution framework based on your business plan.
Week 12
Growth strategies: Where to next?
In week 12 you will learn about a variety of tested growth strategies and how to discern when your business is ready to scale or expand into new markets.
Entrepreneurship Course rating from our alumni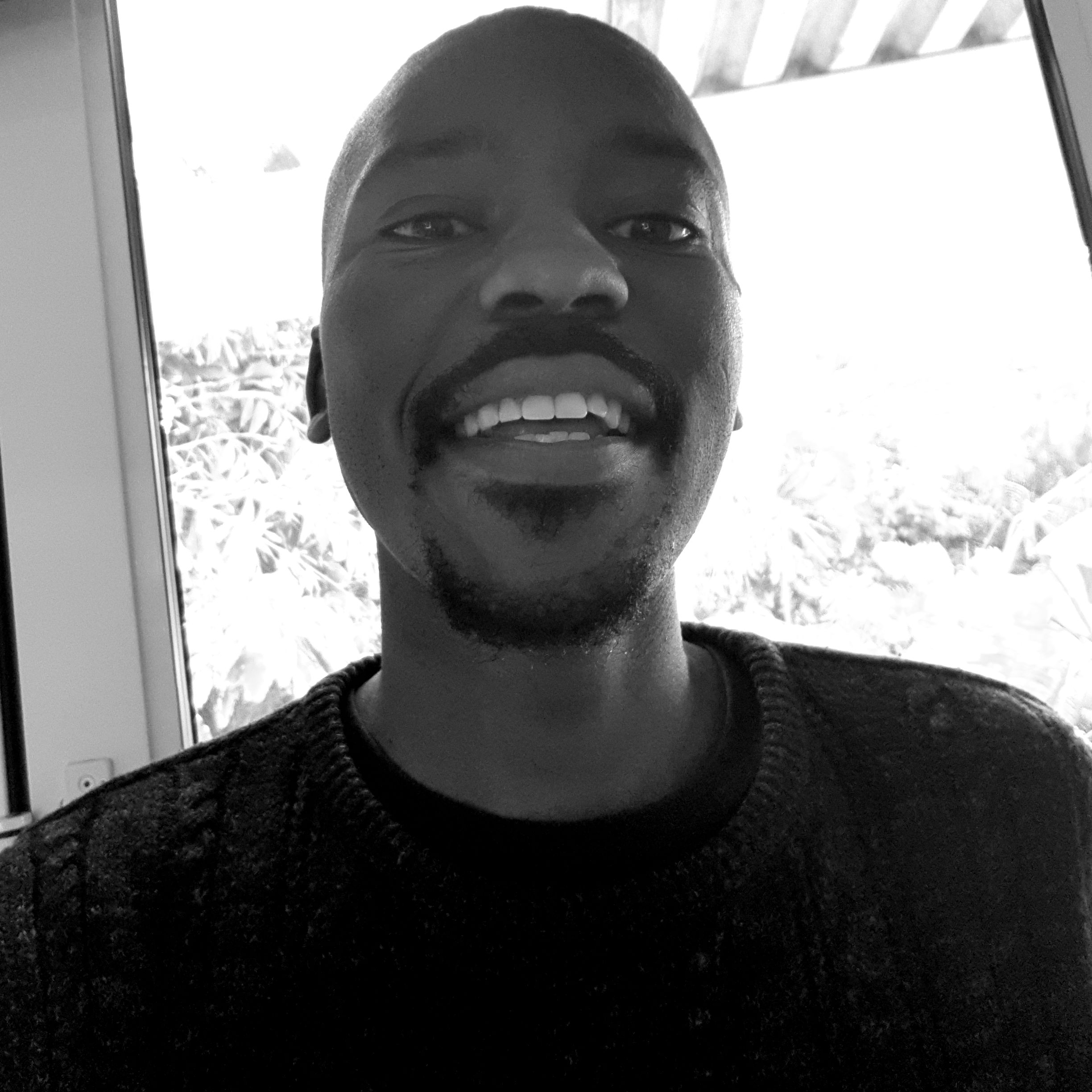 Prince Ngwenya
21 Feb 2019
"Awesome course for entrepreneurs who are already in business, planning to start out or even intrepreneurs who want to move up in an industry. Plenty skills to take from each module, a lot of links to help with understanding the course work better and you never feel alone with a group page that allows you to share ideas, speak about the module and complete some additional tasks. Worth your time! "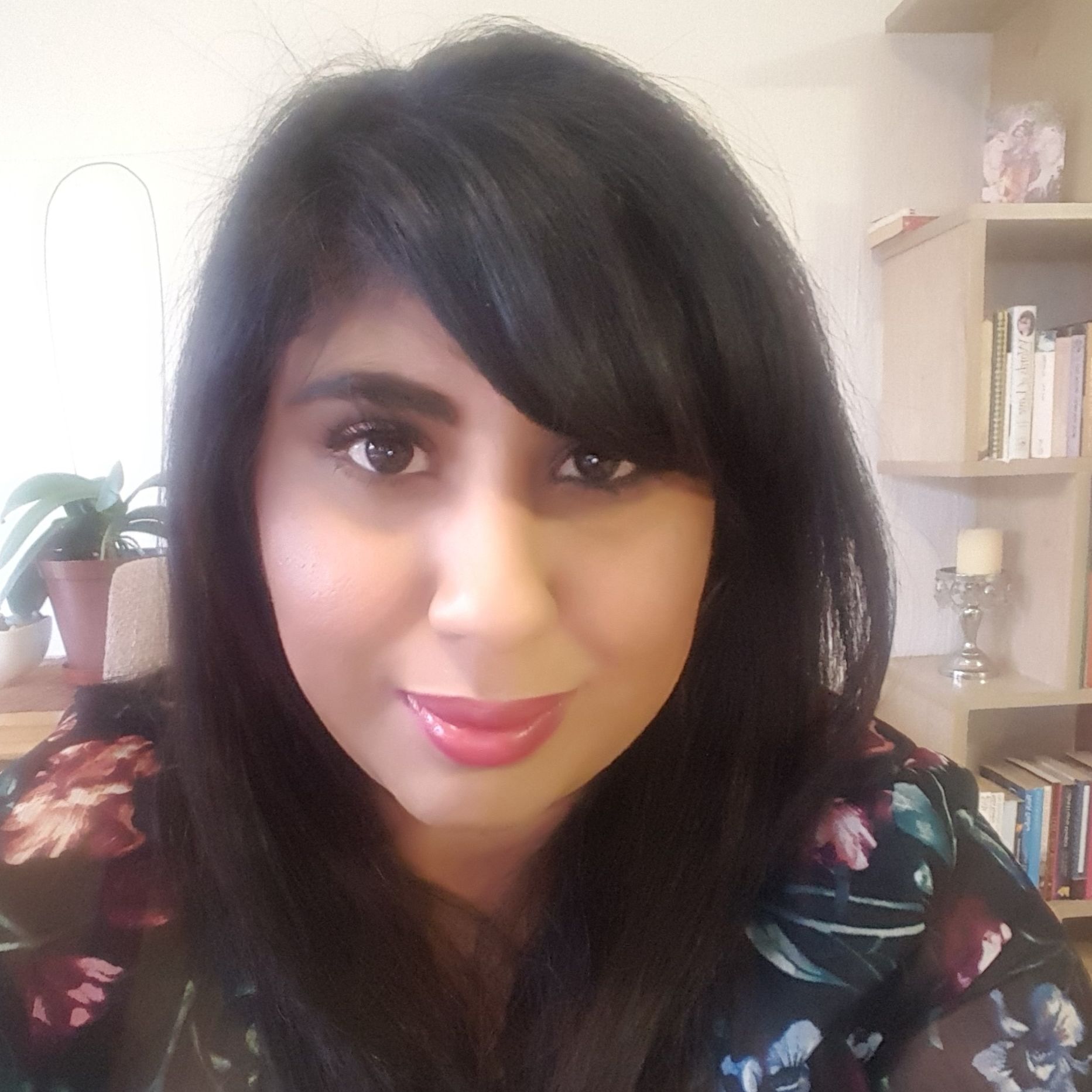 Natasha Marhye
18 Feb 2019
"For an early stage start-up, the information and guidance provided by SUS was incredibly helpful in getting me from the "idea phase" to a point where I now have a viable business plan, complete with marketing strategies and financial projections. The weekly deliverables ensure that you stay on track. The modules are well structured and easy to follow. This definitely was a valuable learning experience. "
The Startup School
Learning Journey
Startup School is an initiative that along with partners, Investec, have started to support and encourage the South African entrepreneurial ecosystem. It is a 12 week online entrepreneurial learning programme which contains interactive learning activities that will guide an entrepreneur from the ideation phase of their business through to the completion and investor presentation of a comprehensive business plan.
Weekly modules and activities